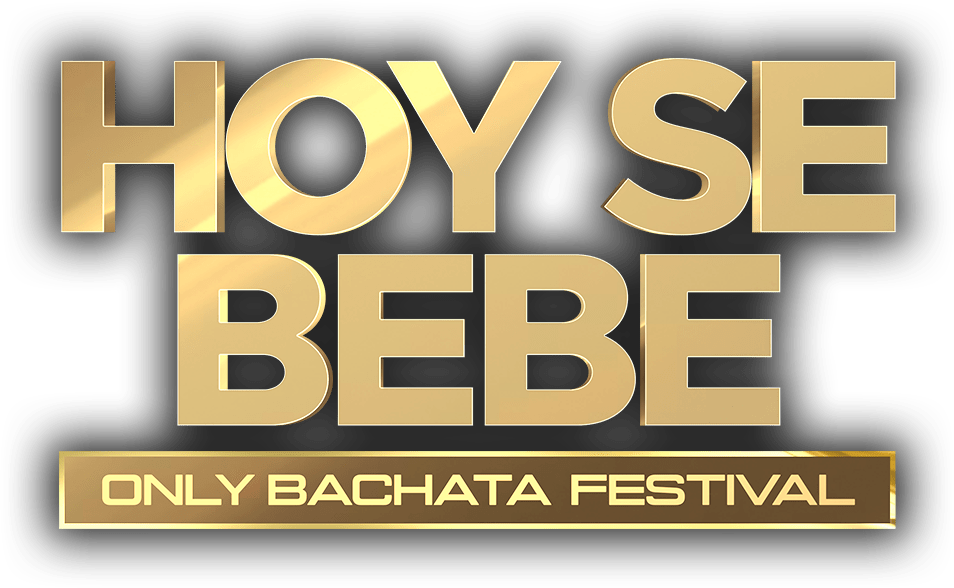 4–6 November 2022 Lyon France
2 festivals in 1
100% Sensual &
100% Dominican
The Only Bachata Festival is back in its new form
HOY SE BEBE – ONLY BACHATA FESTIVAL
Three days of dance, fun, where you will learn and practice with more than 27 great artists of the Bachata
36 hours of workshops
Divided between Dominican Bachata and Sensual-Modern-Fusion with the TOP artists of each discipline!
Every hour you will have the choice between a Dominican class, a sensual course or a modern/fusion or styling course
27 great international artists and DJs
From the Dominican Republic to Chile,
France to Romania,
via Israel and Spain,
They come for YOU to communicate their know-how and their style, always in a good mood
3 crazy parties
100% SOCIAL until the end of the night
>> 2 Rooms – 2 atmospheres<<
► 100% Sensual – Modern – Fusion
► 100% Dominican – Traditional
+200 attendees
Students from all over the world participating in the EVENT of the autumn
Enough to make new acquaintances and exchange a dance with friends from far away
Do you want to participate in the unmissable dance event and learn with the best?
Schedule
Saturday
november 5th 2022
What they think
I went to the previous edition, I loved the setting so much, it was huge! Recommended
- Jérome P.
A new Only? I'm coming! If it's as good as last time, it's going to be C.R.A.Z.Y. hahaha
- Marine S.
I learned a lot and it is with pleasure that I come back for this 2022 version!
- Kymberlie Y.
Frequently Asked Questions